One of RingClone's most powerful features is its ability to archive calls, texts, and faxes in real time. Under the hood, RingClone employs a powerful processing engine that extracts log data, call content, messages, and more from your RingCentral account, and places that data into your custom archiving and QA structure.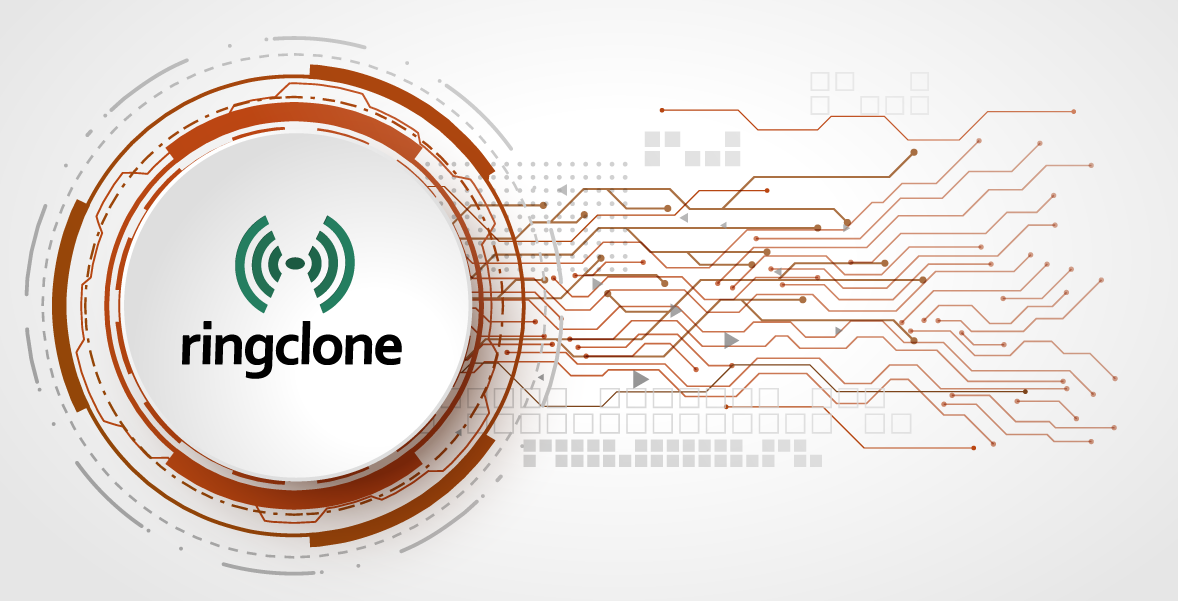 What Does This Mean For You?
RingClone's powerful processing engine does several things for you and your organization:
Ensures accuracy for compliance
Allows your team to process QA workflows faster
Ensures data is retrieved from RingCentral before it drops off
Gives you a more accurate view of your RingCentral activity within your archives and/or QA workflow
This, combined with RingClone's powerful data search engine, gives you un-rivaled analytics and reporting capabilities. If you care about your organizations data: how to find it, how to archive it, how to analyze it, then RingClone is a great tool to have in your organization's toolbox. If you have any questions about what RingClone can do for you and your organization, reach out to us.